Is it ok to say that?
Internet is not a rights free space. Hence, national and international laws and regulations are applicable.

Freedom of expression is an important right. Although protected by the Luxembourg constitution, it comes with duties and responsibilities. There are legally binding limits to respect, with the mission to protect the rights of other persons.

For instance, a transgression of limits would be a call for hatred and/or violence against a person or groups of persons due to a certain characteristic such as: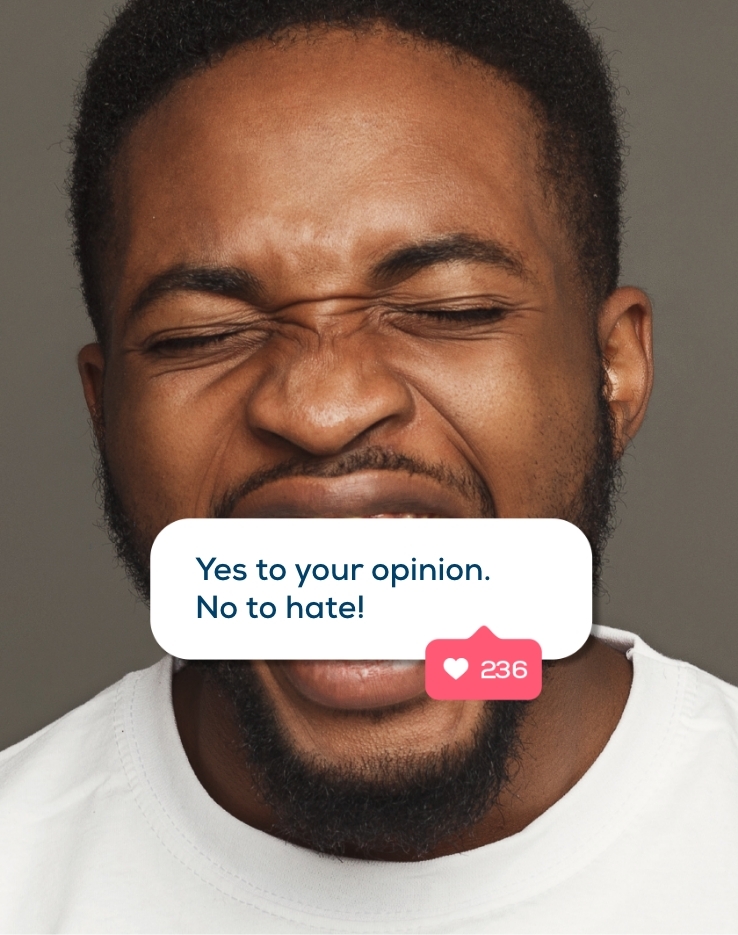 Origin

Skin colour

Gender

Age

Sexual orientation

Gender adaptation / Transgender

Family situation

Health situation

Disability

Customs

Political and philosophical views

Union activities

Real or perceived belonging to a specific ethnic group or nation.
(Article 454-457 of chapter V of the Penal Code)